VNU Inter-Library Borrowing
ABOUT VNU INTER-LIBRARY BORROWING
IU Staff and Students can borrow books from VNU-HCM libraries via the Inter-Library Loan Service coordinated by IU Library. Staff of IU Library will help you to collect and return the materials from the lending libraries. Please be noted that your requests are subjected to the VNU-ILL rules regarding loan periods and fines, and that the requested items could be unavailable due to internal policies or high-demands at the lending sites.
The borrowing procedure is simple: (1) Search for items from VNU Libraries using the links below; (2) Submit your request using the following webform; (3) Get confirmation from library staff; (4) Drop by IU Library Ground Floor and collect the items.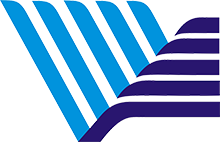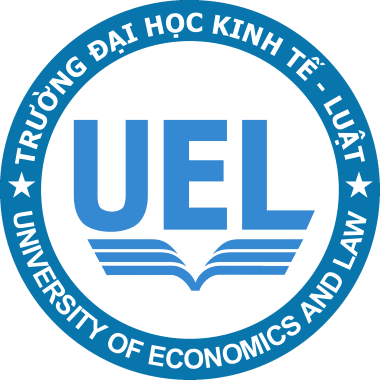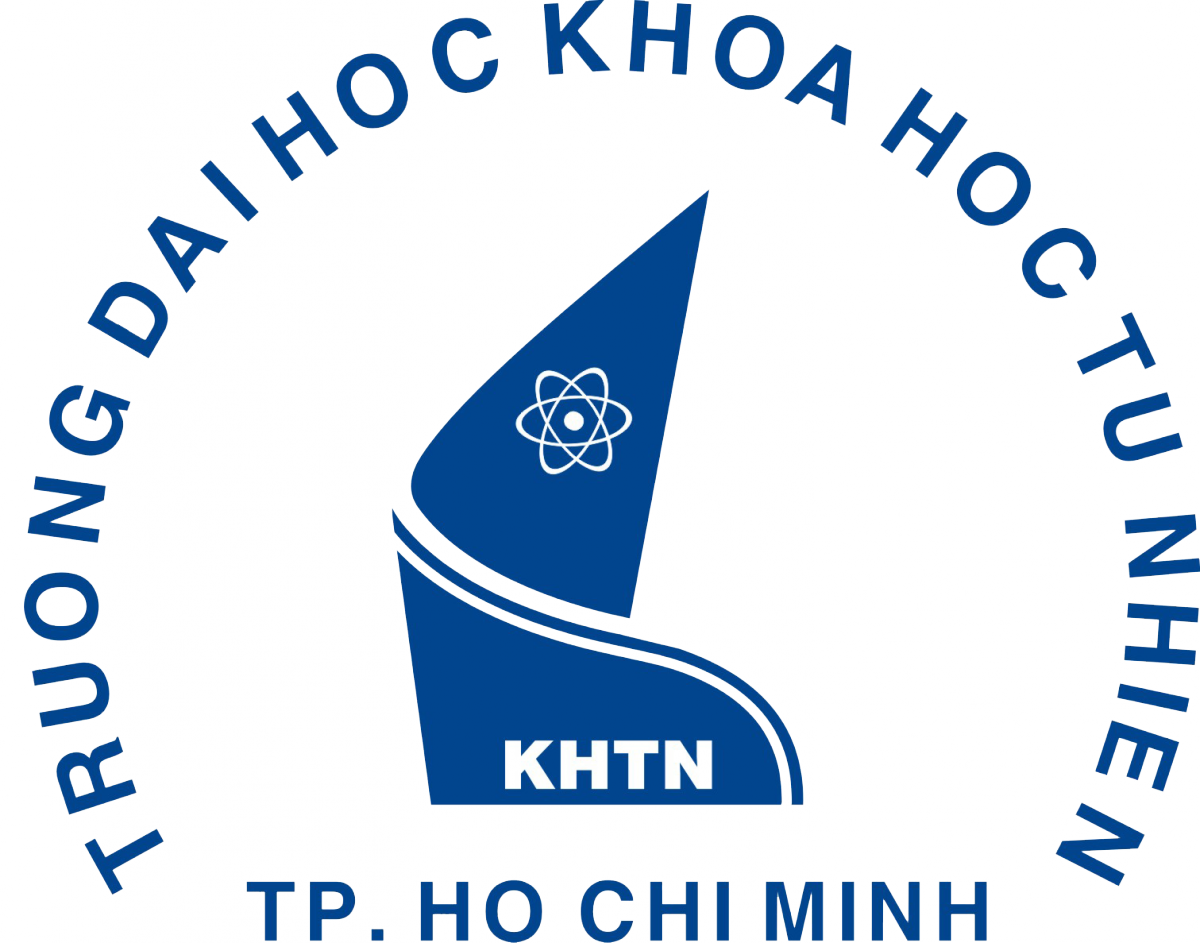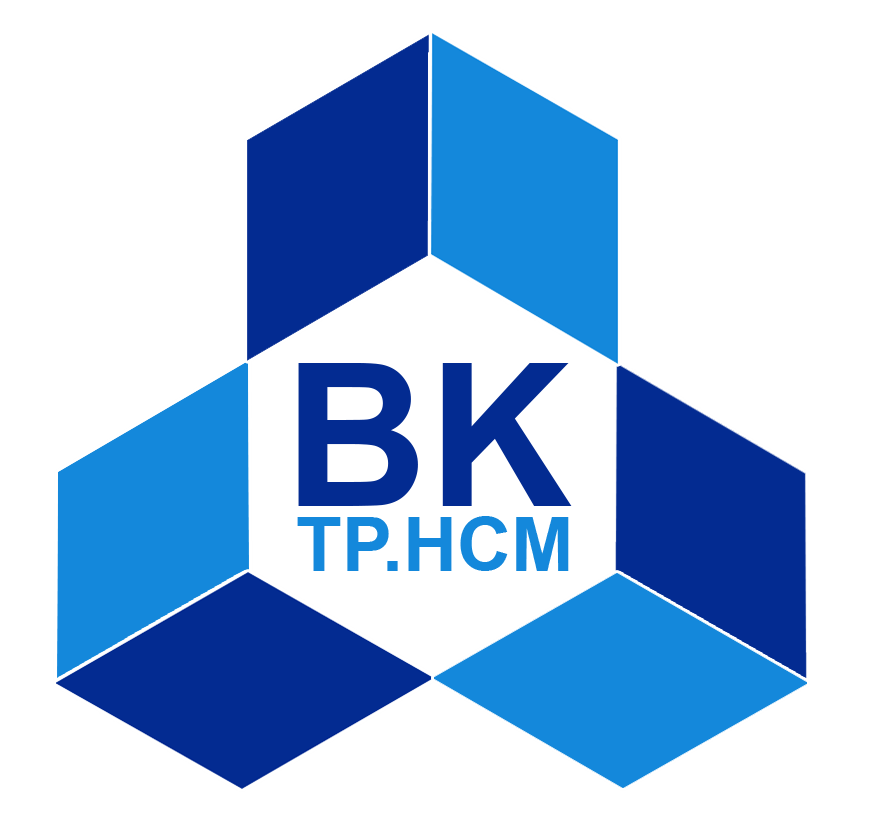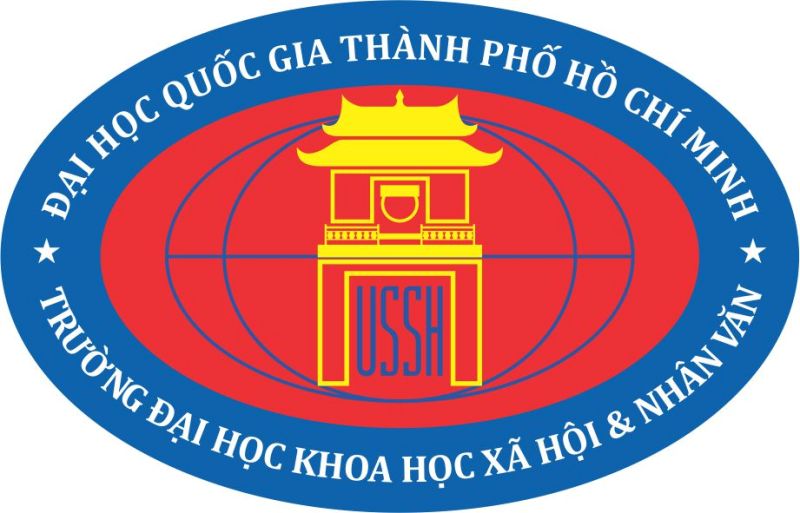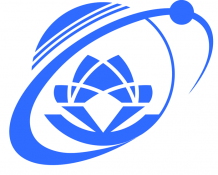 SEARCH NOW!
VNU Central Library
Search for items from VNU Central Library
University of Economics and Law Library
Search for items from UEL Library
Other Libraries: BachKhoa, HCMUS, USSH
BACK KHOA UNIVERSITY LIBRARY:
UNIVERSITY OF SCIENCE LIBRARY:
UNIVERSITY OF SOCIAL SCIENCES AND HUMANITIES LIBRARY:
SUBMIT YOUR REQUEST
When using this service, you have agreed with the VNU ILL Rules.